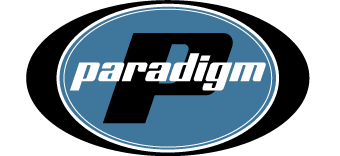 About Paradigm Design
Paradigm Design has spent nearly a decade designing and implementing excellent residential and commercial design for some of the top builders and most discerning clients in Houston, Fort Worth, Dallas, and Las Vegas. This brief residential portfolio is but merely a glimpse of some of our recent projects and the passion for great design that we bring to our clients. Paradigm takes great pride in actually listening to our client's desire's and needs, both on a fiscal and design basis, and bringing those elements together for an end product that both the client and Paradigm can be proud of. Our original design's vary from ultra contemporary to old world with square footages ranging from 2,500 to over 22,000 square feet, and with Paradigm's undying commitment these homes function as beautifully as they look.
Gene Johnston, Paradigm's owner and founder, was brought to Houston in 1995 from the University of Florida to attend Rice University to obtain a Master's in Architecture. After attaining that goal in May of 1998, he has made it his mission to bring quality and integrity to his and his team's design process and implementation. Although growing up in South Florida, he now calls Texas home.